Freedom Fighters and Hell Raisers
"Journalist Crowther (Cathedrals of Kudzu) reveals his characteristic razor-sharp wit and forthrightness in this group of profiles, most previously published, of fellow Southerners, including politicians, writers, preachers, and musicians."
"Crowther's inimitable voice either soothes like bourbon or burns like whisky throughout this clear-eyed collection."
-Publisher's Weekly

"I don't have any children, so I've decided to claim all the future freedom-fighters and hell-raisers as my kin," wrote journalist Molly Ivins. Ivins is one of the biggest hell-raisers profiled in this collection of essays by Hal Crowther, but there is plenty hell-raising and freedom-fighting go around. Crowther is a writer whose own career is marked by sharp political and social commentary in the pages of national and regional outlets, from Time to the Atlanta Constitutionto The Oxford American. In this collection, he turns his attention to the best and the brightest of the recently departed generation in the South.
These essays commemorate the passing of iconic Southern figures such as John Hope Franklin, Doc Watson, Judy Bonds, and James Dickey. Crowther has known most of the folks he profiles and has lived in their particular landscape for decades; he has some stories to tell, and he does so with a particular appreciation for his subjects' accomplishments, their surroundings, and even, in the case of politicos Jesse Helms and George Wallace, their particular brand of notoriousness. Novelist and commentator Silas House, author of Southernmost and A Parchment of Leaves, introduces the collection.
Forthcoming
from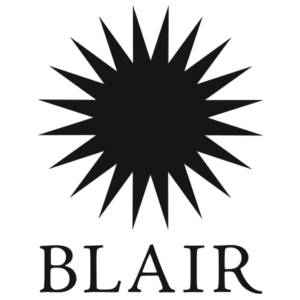 October 09, 2018
$16.95
Crowther's astute and affecting portraits make me think that there might be something in The South worth preserving after all. What he's so masterful at—and no easy trick—is describing goodness itself and making it plausible.
This is a book we need right now. Not only because it is beautifully written, entrancing, and funny, but perhaps even more so because it is a book of complexity and truth. Very often it is about people fighting the good fight, whether that be through activism, prayer, or—most often—the arts.
Freedom Fighters and Hell Raisers is aptly named, as it is a kaleidoscope of Southern trailblazers, ranging from poets and musicians to politicians and nuns.